The SoccerGrlProbs team will work alongside the 15 to 30 college coaches EXACT has confirmed for each event to help prepare talented high school girls from around the country for college soccer.
Check out the events they are attending, registration details and more below.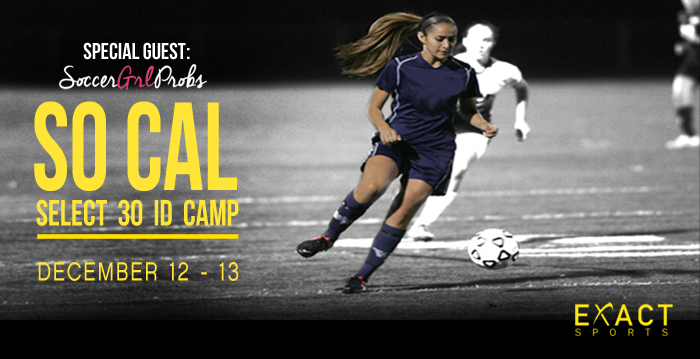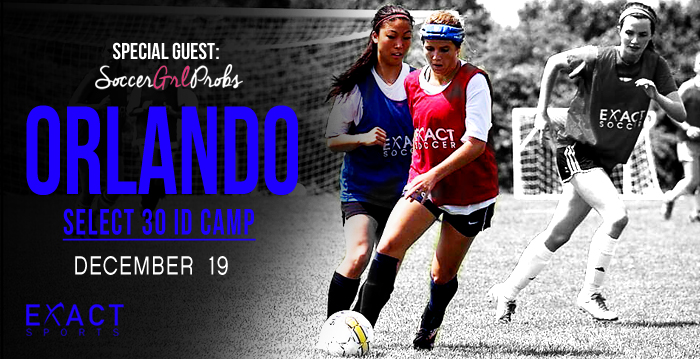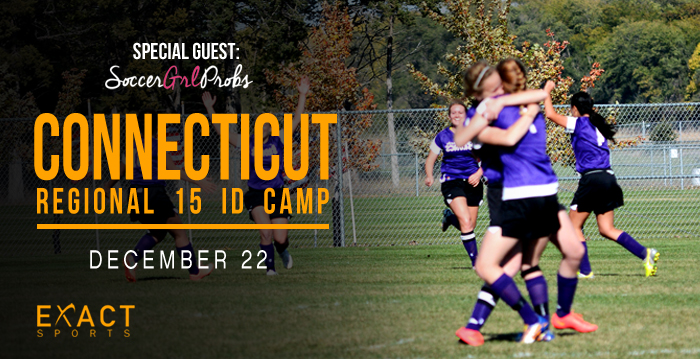 About SoccerGrlProbs
SoccerGrlProbs was founded by three former members of Fairfield University's Division 1 Women's Soccer team — Carly Beyar, Shannon Fay and Alana Locast. During their August 2011 preseason, while joking around with teammates about the struggles of being a female soccer player, they decided to start a Twitter account to share their experience. What started as a comedic venting outlet evolved into a lifestyle brand and an inspirational voice for female athletes around the world. Today, SoccerGrlProbs has a huge following with hundreds of thousands of fans on Twitter and over 11 million video views on YouTube.