New England Basketball Showcase Camp
EXACT Showcase Camp gives athletes personal interaction & exposure to multiple college coaches from top academic NCAA programs
EXACT Showcase Camp gives athletes personal interaction & exposure to multiple college coaches from top academic NCAA programs
Loading Event...
Heads-up! Select from menu options on the left to learn more about camp!
New England Basketball Showcase Camp
Unfortunately, the New England Basketball Showcase Camp is sold out.
We have started a preferred waiting list for athletes who want to attend. When you join the preferred waiting list, you will automatically be added to the camp's roster if a spot opens up. If no spots open up before camp, then you will be issued a full refund (48 hours before the start of camp).
---
Unfortunately, registration for this event has been closed. Below is a list of additional events nearby that you can still register for.
Unfortunately, registration for this event has been closed.
Events are loading. Just a few more seconds please!
| Gender | State | Event Name | Start Date | Duration | Register Info |
| --- | --- | --- | --- | --- | --- |
New England Basketball Showcase Camp
When:
Jul 19 @ 8:00am - 4:30pm
Who:
8th - 12th grade athletes
SIGN UP FOR WAIT LIST
$ guaranteed 'early' waitlist price
[Saving $ off the list price of $]
Registration Unavailable
Registration is temporarily unavailable for this camp. Please check back later or contact us at director@exactsports.com.
REGISTER NOW
Select An Available Position


Coaches listed below are confirmed to attend camp.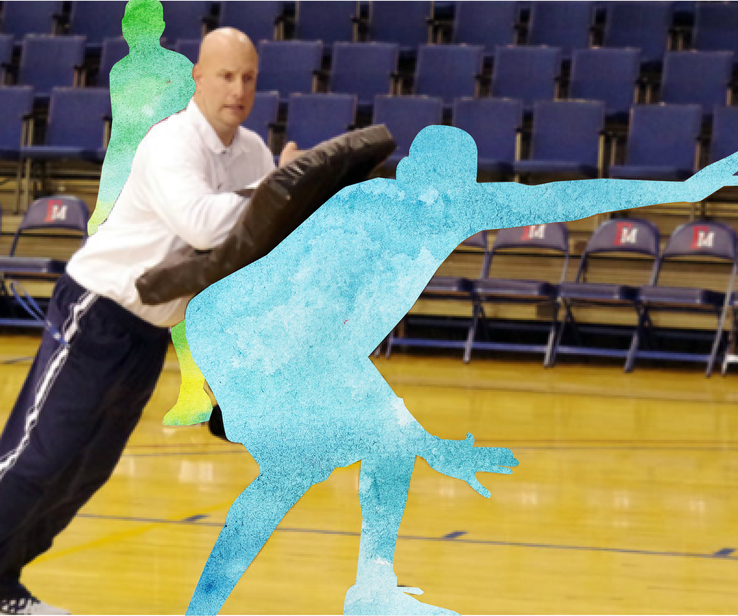 College Coaching
Players are coached on the court by college coaches during morning and afternoon sessions.
Exposure to different coaches is maximized as players train with a variety of coaches throughout camp.
One-on-one interaction between players and coaches is emphasized (on-court training, in the classroom, and even at lunch).
Each player receives a 1-on-1 evaluation from a college coach at the conclusion of camp.
College Mentor
College coaches serve as your mentor to guide you in your basketball and personal development.
Each player will have 1-on-1 meetings to review an honest evaluation. Players will get specific feedback on strengths and areas for improvement.
Evaluations are honest and meant to prepare players for the next level. Interaction and asking questions is encouraged.
Training & Gameplay
Players will participate in both college-style training sessions and tournament-style gameplay at camp.
Training sessions are in small groups led by college coaches. Coaches put players through the same sessions as their college freshmen.
Players will be assigned to teams for tournament-style gameplay. Teams will be coached by college coaches.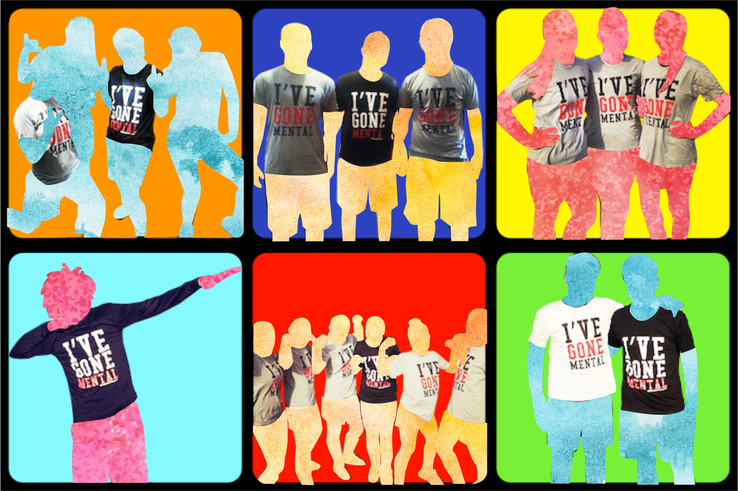 Used by Pros
EXACT provides mental training tools to hundreds of college and professional teams.
Mental Techniques
EXACT's mental techniques help athletes optimize their performance.
Collegiate Attitude
College coaches want players that are mentally tough.
EXACT's mental training sessions give players skills necessary for success at the next level.
---
The #GoMental Movement
By starting the #GoMental movement, EXACT has enabled thousands of current collegiate, professional, and aspiring high school athletes to reach their performance goals. We hope you'll join us so that you can reach your own desired destination.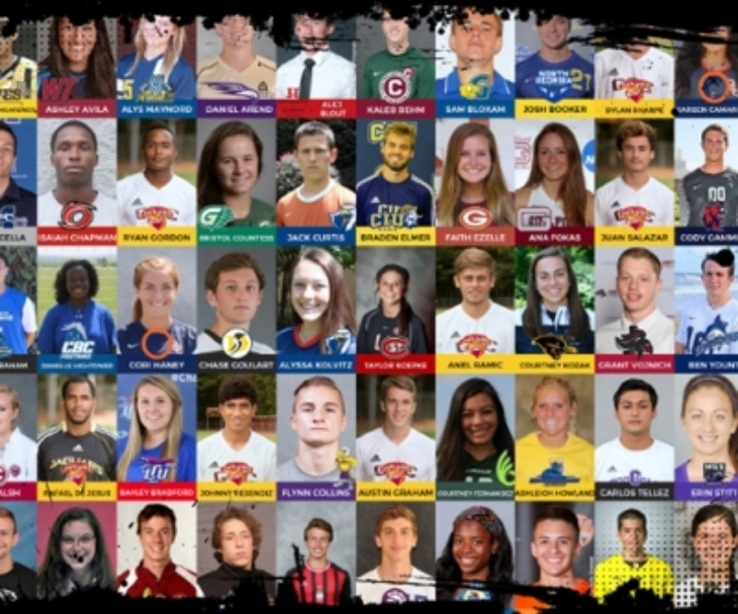 College Recruiting Seminar
Learn how the college recruiting process really works directly from college coaches.
Players and parents will hear from coaches from all levels of play and divisions.
Coaches will discuss what they look for in a player, college scholarships, differences between DI, DII, DIII, NAIA, recruiting sites, and much more.
Finding the Right "Fit"
Finding the right "fit" in a college is crucial to success on and off the court.
Coaches will share how academics, culture of a school, location, and more fit into the college decision.
Players will also participate in sessions that focus on identifying what they are looking for in a college experience.
Parents & Players Welcome
Parents are welcome to the College Recruiting Seminar.
Both players and parents are encouraged to ask questions about anything related to the college recruiting process!
"I am very proud to have my name attached to the EXACT Camps. I have been working with them for the past few years and feel like the EXACT folks do a great job. I have recruited several players I have identified from these camps and plan on continuing to do so in the future!"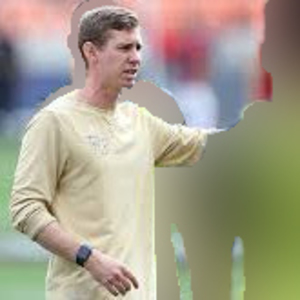 "EXACT Sports Camps are one of a kind. It gives youth players the ability to interact with premier college coaches from all across the country. Players are able to work with these coaches in training sessions and games which helps them understand how the college game will be. The most important facet here is players are able to understand which coaches they feel fits them better for their future. The thing that really puts EXACT Sports above the rest is there initiative to help youth players understand the importance of academics and communication to college coaches. They put importance on their group talks to speak about how players must begin working hard in the classroom just as they do in the game. They hold thousands of success stories helping athletes find the perfect college!"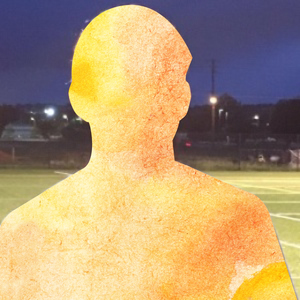 EXACT Sports Camp is a key component to being recruited as an athlete. The camp provides you with an opportunity to meet, interact, and train with college coaches from different schools around the nation from different levels. EXACT Sports provides you with insights into improving your chance of being seen and recruited by college coaches. It was one of the best decisions I made in my recruiting process.
I wanted to let you know I committed to a school (Illinois Institute of Technology) and also thank you for the experience your camp gave me. I participated in 3 of your camps (freshman / sophomore / junior year of HS) and I in each one I learned something different. Although I didn't meet the coach from the school I am going during one of your camps, it is was because of the tools your camp gave me I was confident and knowledgeable enough to go through the process.

Before coming to your camp I didn't know where I would fit, but I knew I wanted to play in college. It was only through the interactions with coaches in your camp where I got a clear and honest picture of what my best bets were and provided me with the tools to navigate the process.

Anyway, I just wanted to thank you and affirm what you probably already know which is you are doing a great job.
When will confirmed coaches be announced?

We are in the process of selecting and confirming coaches now. The confirmed list will be added to the website in the next couple weeks.

This event will feature coaches from some of the top regional institutions. EXACT has the largest college network in the country, as over 1,000 college coaches from top DI, DII, DIII, and NAIA programs around the country have participated in EXACT's events. Our goal is give athletes maximum exposure to a broad range of college volleyball options.

 You can see the coaches we had at our most recent events in the region on this event page by selecting the "EXACT's College Network" tab which is the second option on the left-side menu.
Are all college coaches listed on the coaching staff actually going to be there?

Yes – EXACT Sports hires all coaches to be on the court instructing and evaluating athletes throughout camp. All coaches listed on the coaching staff are confirmed to participate, instruct, evaluate and get to personally know the players.
Will players have an opportunity to get feedback from college coaches on the coaching staff?

YES! Players begin interacting with college coaches from the moment they arrive at camp. Building personal relationships between players and college coaches is our specialty. One-on-one interaction is emphasized, as college coaches lead all training and game sessions. There is opportunity for feedback during training sessions, gameplay, lunch, and post camp. Each player will also meet 1-on-1 with a college coach for a formal evaluation at the conclusion of camp.
Can parents watch?

Parents are more than welcome to attend any of the sessions throughout the day. This includes, training, afternoon game-play, and informational meetings (parent meeting and recruiting informational session).
What is EXACT's Cancellation Policy?

Because our camps have a limited capacity, we cannot offer refunds to campers who cancel for any reason. However, during registration you may purchase "No Questions Asked" (NQA) cancellation insurance that will allow you to receive a refund in the event that you are unable to attend the camp.

For those that do not purchase NQA cancellation insurance, we are only able to offer you a transfer of your registration fee less a credit transfer fee to cover EXACT's incurred event costs. Transfer fee is 20% (when notified 14+ days out) or 35% (when notified 1-14 days out from camp). The credit will be stored on your email address and can be applied to any open EXACT camp within 12 months. There is no credit provided to no-shows at the camp, so please notify us early!

If you are already registered and need to cancel, please go to https://mycamp.exactsports.com/. Click here to learn about our weather policy. For additional information email director@exactsports.com.
Open Enrollment Camp (NCAA)

Yes, all EXACT events are open enrollment, complying with NCAA bylaws, allowing any and all athletes to participate.  To read more about EXACT's approach to NCAA compliance and how we manage a positive training experience, click here: https://exactsports.com/ncaa-compliant/
NCAA Compliance

Yes, EXACT takes great care in ensuring compliance with NCAA rules, as college coaches are interacting and training with players on the field. In accordance with NCAA rules, EXACT camps are open to any and all that would like to attend, but may limit attendance based on several factors, such as age, number and grade level. however, camp attendance at EXACT is never restricted by a camper's skill level or competitive experience. More information on NCAA compliance can be found here: https://exactsports.com/ncaa-compliant/
My question is not covered here. Is there someone I can speak to at EXACT Sports?

Yes, the best way to reach us is to email us at Director@exactsports.com. We aim to respond to all inquiries within 2 business days (but it is usually much quicker!).