Carolina Pre-Varsity Academy
Heads-up! Select from menu options on the left to learn more about camp!
Event Registration & Details
When:
Jan 01 [ Cancelled Event ]
Select A Clinic
Select An Available Position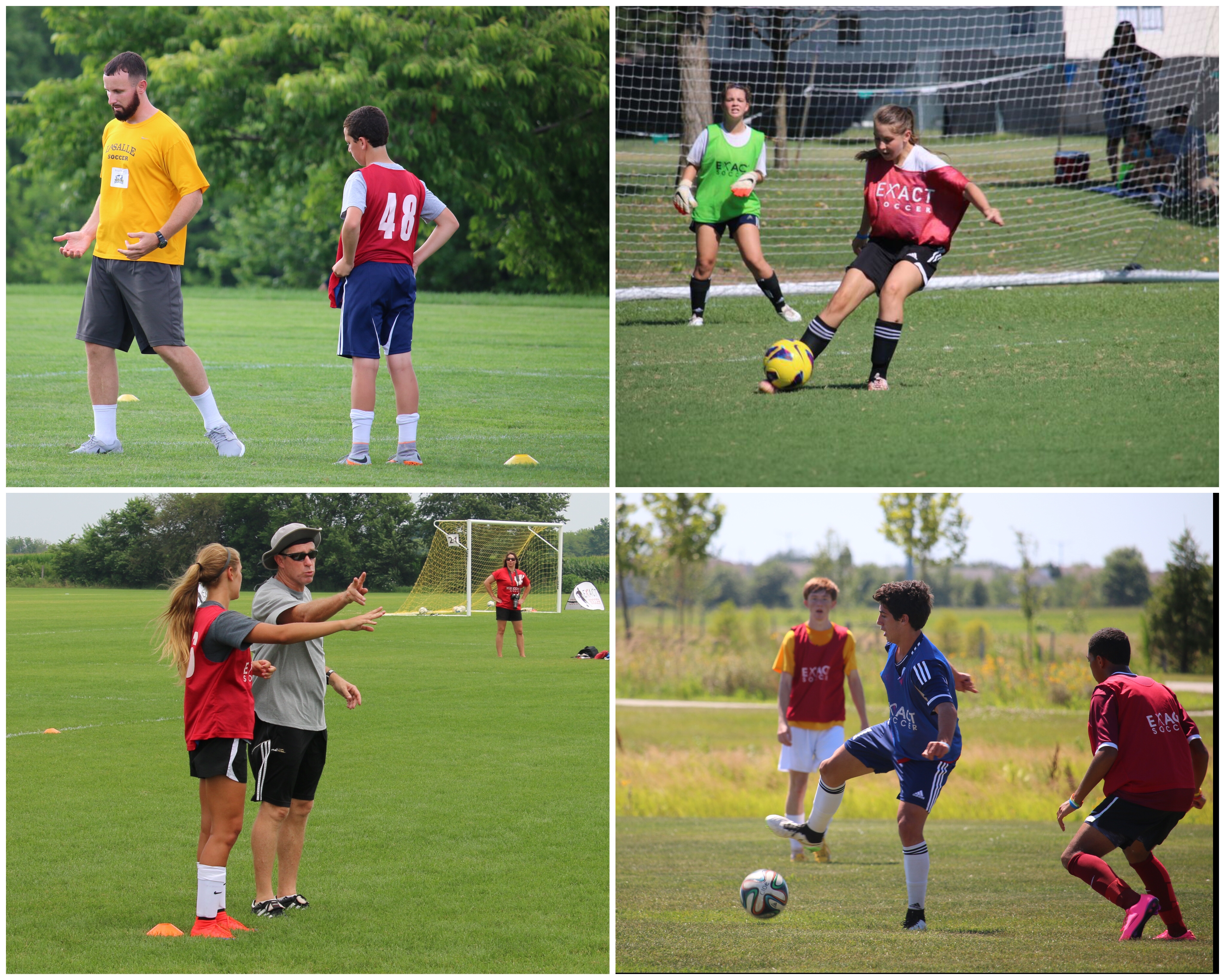 What You'll Do
Players participate in games and training sessions led by EXACT's professional coaching staff.
Field sessions emphasize technical training with EXACT's leadership curriculum, and most importantly, fun with friends.
Soccer Training Meets Mental Skills
EXACT Sports is a leader in mental performance training. Players learn essential mental training skills used with US Soccer and hundreds of college and professional teams around the United States.

No reviews have been posted to this event yet. Please check back later.
Cancelled Event

This event has been cancelled. We apologize for the inconvenience. A notification email and was sent to all registered campers. All registered campers have been issued a full refund. For questions, email us at director@exactsports.com.