Dallas Boys Showcase Camp (Spring 2017)
Showcase Camp is a guaranteed opportunity for you to get NCAA exposure, college-level training, and build a personal coach network.
Showcase Camp is a guaranteed opportunity for you to get NCAA exposure, college-level training, and build a personal coach network.
Heads-up! Select from menu options on the left to learn more about camp!
Event Registration & Details
Unfortunately, registration for this event has been closed. Below is a list of additional events nearby that you can still register for.
Events are loading. Just a few more seconds please!
Gender
State
Event Name
Start Date
Duration
Register Info
Boys
VA

South Atlantic (Centerville, VA)
Gender: Boys State: VA
Sun, December 10th 2017
1.4375 Day
RegisterLearn More
Boys
PA

Mid-Atlantic II (Downingtown, PA)
Gender: Boys State: PA
Sun, November 26th 2017
1.4375 Day
RegisterLearn More
Boys
NJ
Northeast (Waldwick, NJ)
Gender: Boys State: NJ
Sun, February 18th 2018
1.4375 Day
RegisterLearn More
Boys
OH
Great Lakes (Geneva, OH)
Gender: Boys State: OH
Fri, December 22nd 2017
1.4375 Day
RegisterLearn More
Boys
CT
New England II (North Branford, CT)
Gender: Boys State: CT
Sat, December 9th 2017
1.4375 Day
RegisterLearn More
Boys
MA
New England III (Hanover, MA)
Gender: Boys State: MA
Mon, February 19th 2018
1.4375 Day
RegisterLearn More
Dallas Boys Showcase Camp
Who:
Junior & Senior Exposure
(11-12th Grade)
Freshman & Sophomore Prep
(9-10th grade)
8th Grade Guidance
(pre-HS)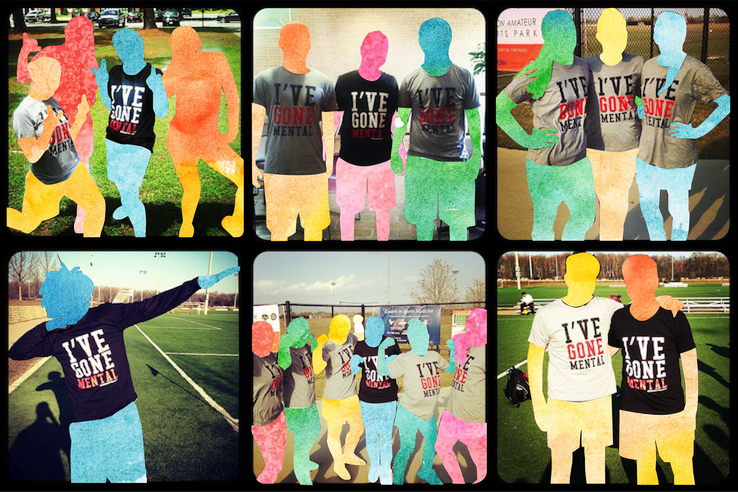 Used by Pros
EXACT provides mental training tools to hundreds of college and professional teams.
Mental Techniques
EXACT's mental techniques help athletes optimize their performance.
Collegiate Attitude
College coaches want players that are mentally tough.
EXACT's mental training sessions give players skills necessary for success at the next level.
---
The #GoMental Movement
By starting the #GoMental movement, EXACT has enabled thousands of current collegiate, professional, and aspiring high school athletes to reach their performance goals. We hope you'll join us so that you can reach your own desired destination.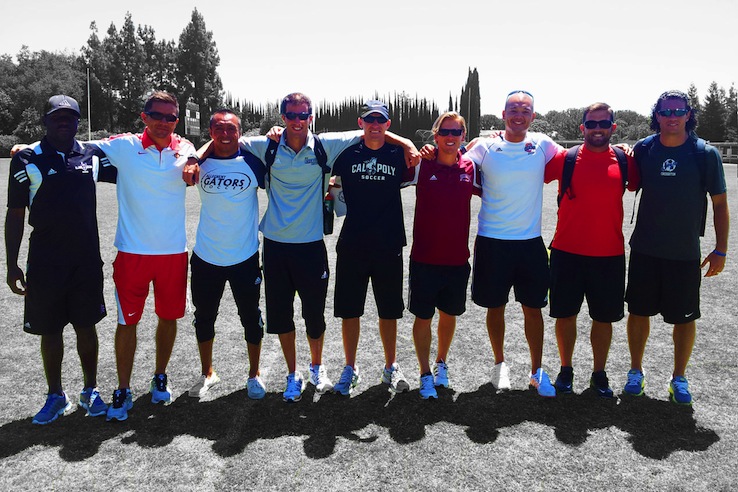 College Recruiting Seminar
Learn how the college recruiting process really works directly from college coaches.
Players and parents will hear from coaches from all levels of play and divisions.
Coaches will discuss what they look for in a player, college scholarships, differences between DI, DII, DIII, NAIA, recruiting sites, and much more.
Finding the Right "Fit"
Finding the right "fit" in a college is crucial to success on and off the field.
Coaches will share how academics, culture of a school, location, and more fit into the college decision.
Players will also participate in sessions that focus on identifying what they are looking for in a college experience.
Parents & Players Welcome
Parents are welcome to the College Recruiting Seminar.
Both players and parents are encouraged to ask questions about anything related to the college recruiting process!
Lodging/Hotel

All participants are responsible for booking their own lodging. Attending campers/families are not required to stay in a specific hotel. However, we have listed below a recommended option for our attendees.

Group Discount Name: "EXACT Soccer"

---

Sheraton Mesa Hotel at Wrigleyville West

860 N Riverview
Mesa, AZ 85201
(480) 664-1221

Rate secured under "EXACT Soccer" for $199 per night. Please call or use booking link to secure group rate
Hotel is on-site of where fields are located
If You Drive

University of Dallas, 1845 E Northgate Dr, Irving, TX View in Google Map

In addition to a GPS location, we provide specific directions to all participants in pre-camp materials so you know exactly where to go and when to be there!
If You Fly

The following airport options are most convenient for the event location:
Dallas Love Field Airport ( DAL ) - 15 Mins
Dallas/Fort Worth International Airport ( DFW ) - 35 Mins
If you are flying home after camp, we recommend booking a flight at 8pm or later if possible. EXACT will not be able to provide rides to and from the airport.
Athletes Traveling Alone

Players are welcome to travel to the EXACT ID Camp without an accompanying family member (though most do arrive with family). Players will be responsible for their own transportation to and from the airport.

EXACT provides a hotel message board on your Camp Dashboard. Registered campers can use the message board to connect with other athletes looking for shared hotel accommodations.
No reviews have been posted to this event yet. Please check back later.
How can I apply my 100% free credit towards a future event?

For the Spring camp season, EXACT Sports is offering athletes the opportunity to apply 100% of their spring camp tuition towards any one of our Academic 50 Summer camps. You read that right, 100% of your tuition can be applied to ANY of our Academic 50 summer events.

When you enroll in a spring event, you will automatically be issued a credit. The credit is stored directly under the athletes email (the email used when registering for a spring event) . To use your credit visit the EXACT Soccer Website, click on the Academic 50 camp you would like to register for and click on "Register Now". After doing so, sign in using your email (the athletes email that was used to register for the event) and password. The option to apply the credit will  be displayed on the right side of the screen during checkout. Click the blue button that says "apply my credit."
Can parents watch?

Parents are more than welcome to attend any of the sessions throughout the day. This includes, training, afternoon game-play, and informational meetings (parent meeting and recruiting informational session).
Is there a trainer on-site at camp?

Yes – there is a Certified Athletic Trainer on-site at all times.
Is the EXACT Camp compliant with NCAA rules and bylaws?

Yes, EXACT takes great care in ensuring compliance with NCAA rules, as college coaches are interacting and training with players on the field. Per NCAA rules, all camps are available to any and all entrants. Registration is only limited by capacity, gender, age, and/or grade level.

More information NCAA compliance can be found here: http://exactsports.com/ncaa-compliant/
What is EXACT's Cancellation Policy?

Because our camps have a limited capacity, we cannot offer refunds to campers who cancel for any reason. However, during registration you may purchase "No Questions Asked" (NQA) cancellation insurance that will allow you to receive a refund in the event that you are unable to attend the camp.

For those that do not purchase NQA cancellation insurance, we are only able to offer you a transfer of your registration fee less a credit transfer fee to cover EXACT's incurred event costs. Transfer fee is 20% (when notified 14+ days out) or 35% (when notified 1-14 days out from camp). The credit will be stored on your account in PrepHero (EXACT's Registration partner) and can be applied to any open EXACT camp within 12 months. There is no credit provided to no-shows at the camp, so please notify us early!

If you are already registered and need to cancel, please go to https://prephero.com/camps/cancel and login using the account created during registration. You can also email director@exactsports.com.
My question is not covered here. Is there someone I can speak to at EXACT Sports?

Yes, the best way to reach us is to email us at Director@exactsports.com. We aim to respond to all inquiries within 2 business days (but it is usually much quicker!).