St. Louis Boys Elite Prospect Camp
Heads-up! Select from menu options on the left to learn more about camp!
Event Registration & Details
St. Louis Summer Elite Prospect Camp (Boys)
RETURN to EVENT LIST
Who:
60 Upperclassmen
(Grades 11th-12th)
60 Underclassmen
(Grades 8th-10th)
Where:
St. Louis Soccer Park
1 Soccer Park Road, Fenton, MO 63026, USA
Google Map View
REGISTER NOW
(or 5 monthly installment of 92.18)
Select An Available Position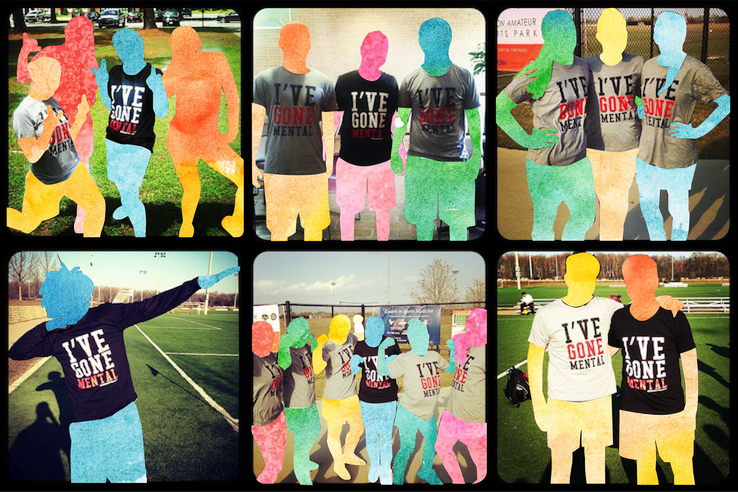 Used by Pros
EXACT provides mental training tools to hundreds of college and professional teams.
Mental Techniques
EXACT's mental techniques help athletes optimize their performance.
Players learn a mental workout that covers visualization, breathing techniques, 'power posing' and more.
Collegiate Attitude
College coaches want players that are mentally tough.
EXACT's mental training sessions give players skills necessary for success at the next level.
---
The #GoMental Movement
By starting the #GoMental movement, EXACT has enabled thousands of current collegiate, professional, and aspiring high school athletes to reach their performance goals. We hope you'll join us so that you can reach your own desired destination.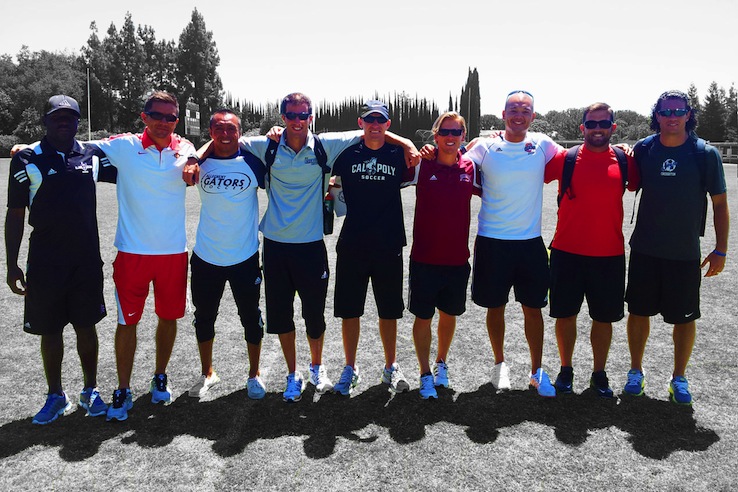 College Recruiting Seminar
Learn how the college recruiting process really works directly from college coaches.
Players and parents will hear from 10-15 coaches from all levels of play and divisions.
Coaches will discuss what they look for in a player, college scholarships, differences between DI, DII, DIII, NAIA, recruiting sites, and much more.
Finding the Right "Fit"
Finding the right "fit" in a college is crucial to success on and off the field.
Coaches will share how academics, culture of a school, location, and more fit into the college decision.
Players will also participate in sessions that focus on identifying what they are looking for in a college experience.
Parents & Players Welcome
Parents are welcome to the College Recruiting Seminar.
Both players and parents are encouraged to ask questions about anything related to the college recruiting process!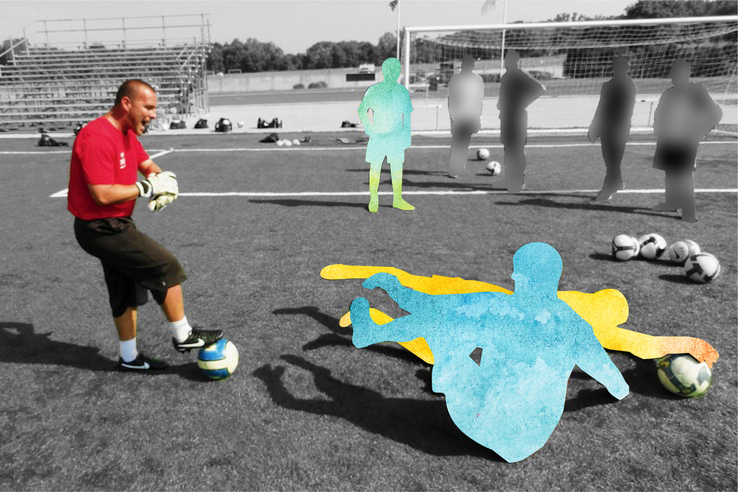 Individualized Instruction
All GKs participate in individual keeper-specific training led by a college GK coach.
Training will focus on all GK skills including footwork, shot stopping, crossing and more.
GKs will get a 1-on-1 evaluation from a college GK coach.
College Coaches
EXACT brings in the top college GK coaches in the country to train 1-on-1 with GKs at camp.
The College GK coach will put players through the same training used with their college teams.
In addition to individual training, GKs will have a chance to play in front of ALL college coaches at camp during games.
In-Game Action
In addition to individual training, GKs also face live action during games.
GKs will have a chance to apply work from training in game situations versus other players.
During games, GKs will have a chance to get exposure to ALL college coaches at camp.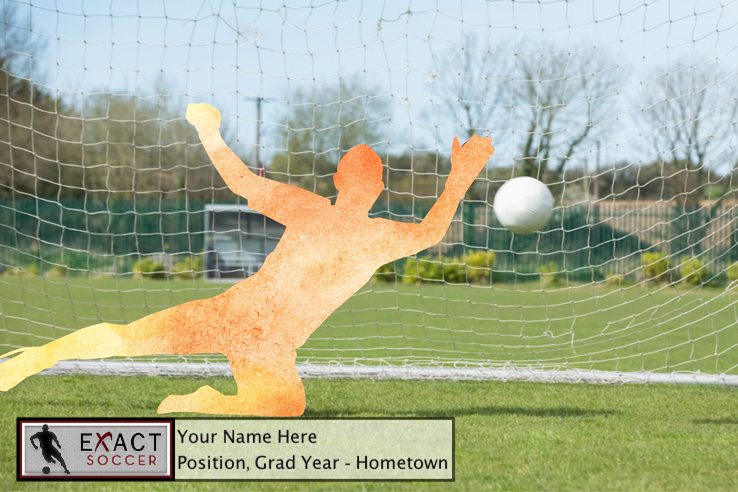 Video Overview
Add a professionally filmed and edited online video to your camp experience.
Your video will be edited after camp and delivered on a personalized Highlight Video webpage.
Pre-Order your video during camp registration to save.
Personalized For You
Your Highlight Video is personalized to include your information throughout the video.
This makes it ideal for sharing with coaches, friends, and family, so they know who they are watching
Designed for Sharing
Our video program was designed based on feedback from college coaches.
Highlights are captured during your workouts at camp and edited to show you at your best.
College coaches lead training sessions to ensure quality in each session.
*Pre-order your Goalkeeper Video during registration for 195 (35% savings)
This camp is what soccer camps in the future should look and feel like.  Forget the mindless drills…this camp introduces the players to sports psychology and prepares them for the pressures they encounter during games.
Jason O'Keefe
Head Coach
Appalachian State University
As a college coach I really enjoy getting the opportunity to work closely with the players and learn more about them as individuals. Players get exposure to so many different things through the EXACT camp such as variety of coaching styles, different levels of programs as well as the mental training side which is critical to their development. I would recommend these camps as a perfect way to get better at soccer, get exposure to many college coaches and develop a mental program which will help them achieve all their goals.
This camp opened up new opportunities that I could never see coming before the camp.
Kom Momeni
Head Coach
SPSU
As a coach, it is great to see a company that gives young athletes tools and specific instructions on how to approach the most important aspect of the game. Too often the mind is ignored in athletic development. This is where EXACT starts, and focuses it's training. These guys can do much good for young serious athletes!
Are all college coaches listed on the coaching staff actually going to be there?

Yes – EXACT Sports hires all coaches to be on the field instructing and evaluating athletes throughout camp. All coaches listed on the coaching staff are confirmed to participate, instruct, evaluate and get to personally know the players.
Can parents watch?

Parents are more than welcome to attend any of the sessions throughout the day. This includes, training, afternoon game-play, and informational meetings (parent meeting and recruiting informational session).
Is there a trainer on-site at camp?

Yes – there is a Certified Athletic Trainer on-site at all times.
Is there training for Goalkeepers?

Yes – the EXACT Soccer ID Camp coaching staff always includes college goalkeeper coaches. Each day, goalkeepers will participate in keeper-specific sessions that are designed and led by college goalkeeper coaches.
What do players need to bring to camp?

Soccer equipment to bring includes soccer clothes, cleats, shin guards, ball, water bottle, socks, goalkeeper gloves*, and GYM SHOES/FLATS.
My question is not covered here. Is there someone I can speak to at EXACT Sports?

Yes, the best way to reach us is to email us at Director@exactsports.com. We aim to respond to all inquiries within 2 business days (but it is usually much quicker!).