First Wave of Colleges Announced for ID Camps in Your Region
**Select from the ID Camps below to view colleges attending each event**
All college coaches listed on EXACT's event pages are confirmed to attend by EXACT staff. Coaches will be on the field instructing, interacting, and evaluating players throughout camp. Register today to start your training.
---
Events are loading. Just a few more seconds please!
| Gender | State | Event Name | Event Date | Duration | Register Info |
| --- | --- | --- | --- | --- | --- |
EXACT Can Introduce You to Your Future College Coach
With over 1,000 college coaches participating in the camp program each year, EXACT has the largest network of college coaches in the country. College exposure is all about building your personal network, which is why EXACT's events emphasize one-on-one interaction for each participating athlete.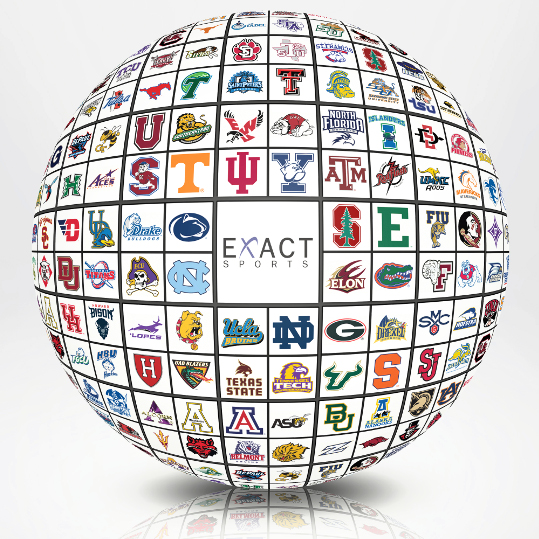 EXACT hosts over 60 ID Camps nationally per year, with participation by over 1,000 college soccer coaches from NCAA DI, DII, DIII, and NAIA, and thousands of the top youth soccer players in the world.